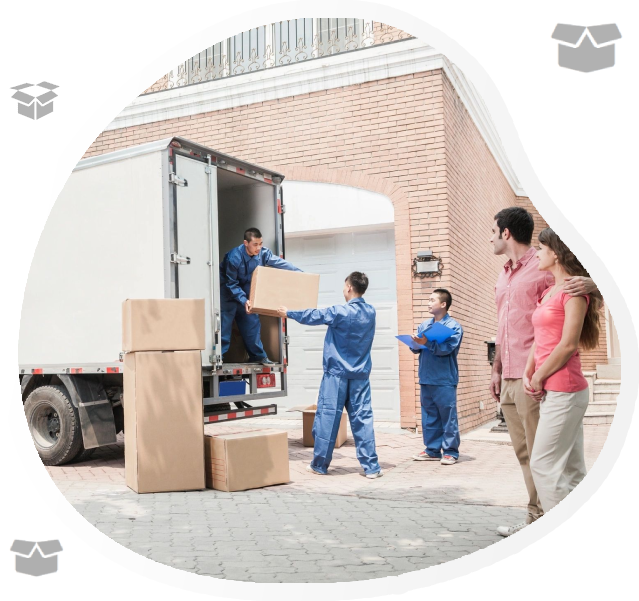 The Best Local Moving Services
Virginia Has To Offer
Get reliable support for your next big move! Virginia's All-American Movers in Roanoke, Virginia offers a wide range of moving services to cater to everything from dorm transfers to commercial moves.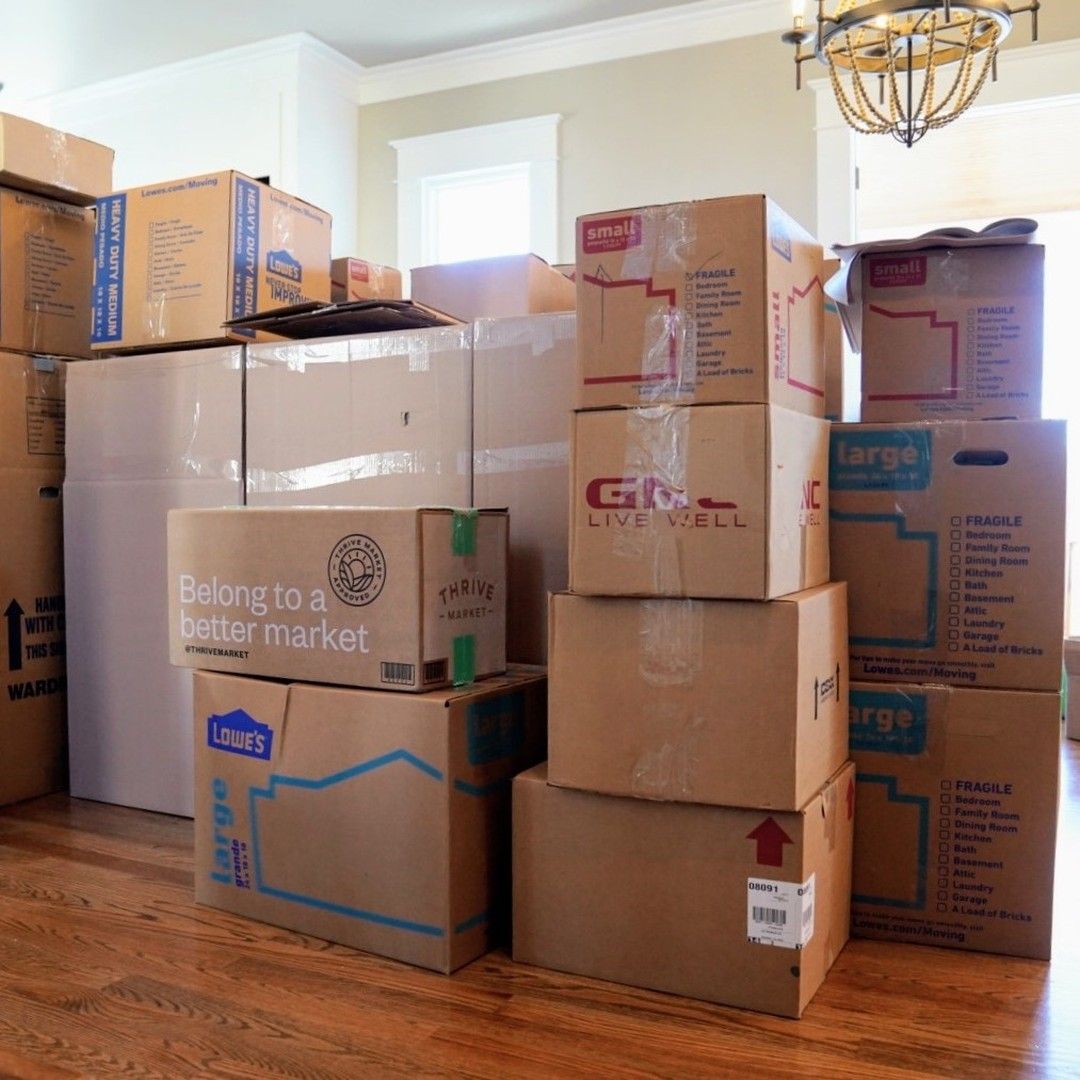 Trust us for hassle-free relocation. Our professionals and experienced movers are here to provide:
Our goal is to ensure we get everything to its final destination in one piece, and we succeed every time! While we primarily serve Roanoke, our team is here to support all moves throughout Virginia, including: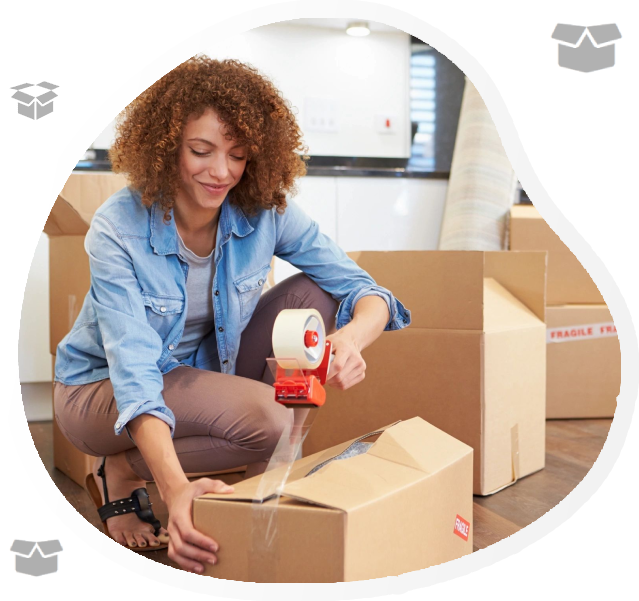 When it comes to reliable relocation services, trust our experienced movers. Here's how to get started with our services: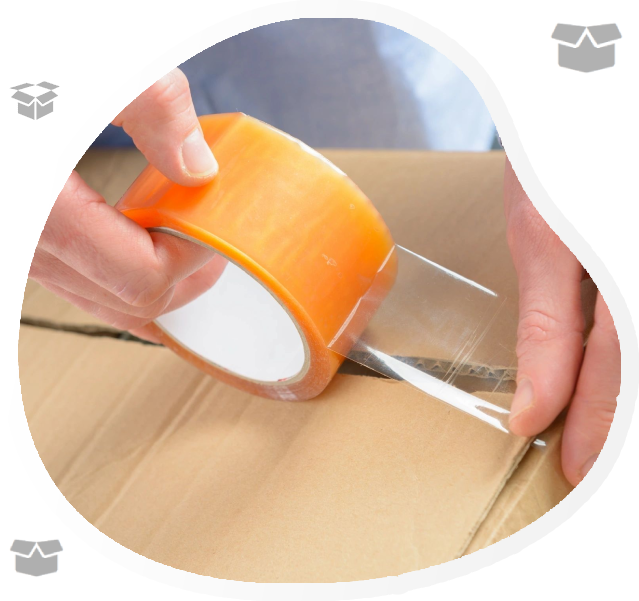 We promise to get everything to its destination in one piece. In case of damages caused by our moving services, just reach out, and we'll ensure to make any mistake right. Hire experienced movers for peace of mind on your big move.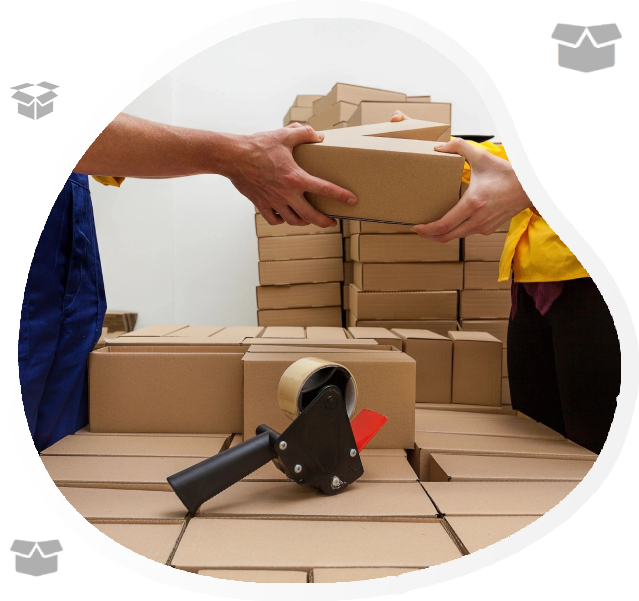 We provide a selection of storage solutions to keep all your items safe and secured. Our storage facility features:
See What Clients Say About Us
Need more information about our moving services? Check out our testimonials to discover more about our client experiences.